Reading Time:
2
minutes
Seems like I'm always talking about and looking for ways to cut back on sugar. I recently read that for the past 100 years in the United States, blood pressure has been rising. Today, 30% of American adults are diagnosed with hypertension. That's a lot of people!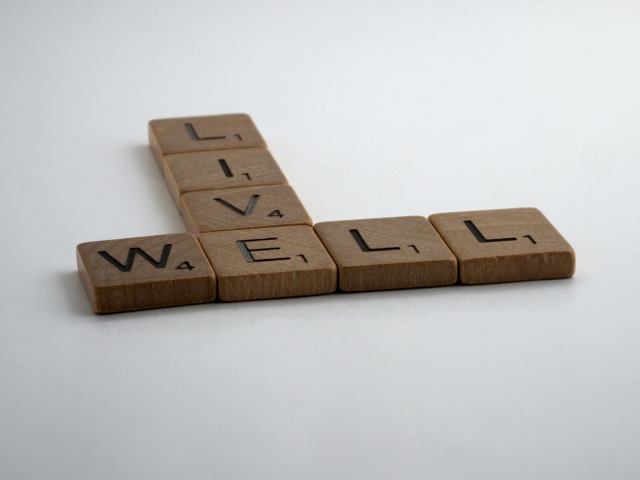 Researchers have been able to link both fructose and high-fructose corn syrup to high blood pressure in rats.
But what about in people?
Researchers from the University of Colorado checked to see whether added sugar intake was linked to blood pressure among the thousands of Americans who participated in the National Health and Nutrition Examination Survey between 2003 and 2006.
They found that those who ate and drank more fructose from added sugars (as opposed to healthy sources like fruit) had higher blood pressure AND larger waistlines than those who didn't.
How many grams of fructose seemed to be the cut off point?
74 grams a day would do it.
How much is that exactly?
Well, 2 bottles of soda a day would just about get you there. Don't drink soda? Here's what I suggest.
Just for a week, (yes, you can do this, it's only 7 days) keep track of what you eat and the added sugar.
Then, cut back on foods with a lot of added sugar.
READ labels: you'll be amazed when you start to pay attention to how much
added sugar you take in each and every day.
And your heart, kidneys and waistline will thank you!
If you feel stuck and need additional support to adopt a new healthy habit or routine, consider working with me. We can partner up in setting goals, drawing on your skills and strengths, and implementing strategies to help you find your way to lasting healthy success.
Related Articles:
For over 15 years, Shelli has been a freelance writer and wellness habit coach on Joyinmovement. She writes about brain fitness, creating a healthy lifestyle, traveling the world, and making positive habits stick. Stop procrastinating! Take action, join her free newsletter.