Reading Time:
2
minutes
Listen up! I have an urgent message. I've noticed there's one thing that all people who are successful at creating abundant health have in common. A sense of urgency. They use urgency to achieve goals!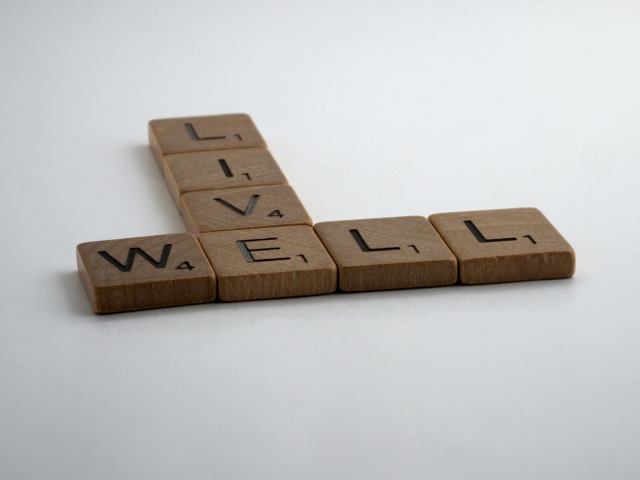 Why Does A Sense Of Urgency Help You Achieve Goals?
Their desire and need for achieving health and fitness motivates them to turn their ideas and knowledge they've acquired into action.
On the other end of the spectrum are "passive" people. Maybe they know and maybe they don't, but they don't take action. They somehow hope that even though they keep doing the same things over and over again, they'll get different results. They keep hoping something good will happen.
All of us have that passive person inside us. Even I'm a living, breathing example of a former passive personality. I've had times in my life when I allowed my fitness and self care plans to slip by the wayside.
Something always shakes me from the doldrums and forces me to take that first step to get back on track. And when I start to see results, I'm a force to be reckoned with!
Why? Because successful people act from a sense of urgency to achieve goals. When we feel that urgency, we take action!
So today, I want you to do exactly what I did. Let go of your passive nature and begin looking at your health and fitness goals with a SENSE OF URGENCY.
Tell yourself, "Today, I'm going to make a change and act from a sense of urgency. And these are the first two actions I'm going to take…"
If you feel stuck and need additional support to adopt a new healthy habit or routine, consider working with me. We can partner up in setting goals, drawing on your skills and strengths, and implementing strategies to help you find your way to lasting healthy success.
Related Articles:
For over 15 years, Shelli has been a freelance writer and wellness habit coach. She writes about brain fitness, creating a healthy lifestyle, traveling the world, and making positive habits stick. Stop procrastinating! Take action, join her free newsletter.