Reading Time:
3
minutes
Do you enjoy garlic? I sure do. It not only pleases my palate but it has a long list of health and brain benefits as well. Garlic's properties may indeed be good for your brain. Let's take a closer look.
Garlic has incredible antibiotic and blood cleansing properties. It has been shown to have 1% of the potency of penicillin.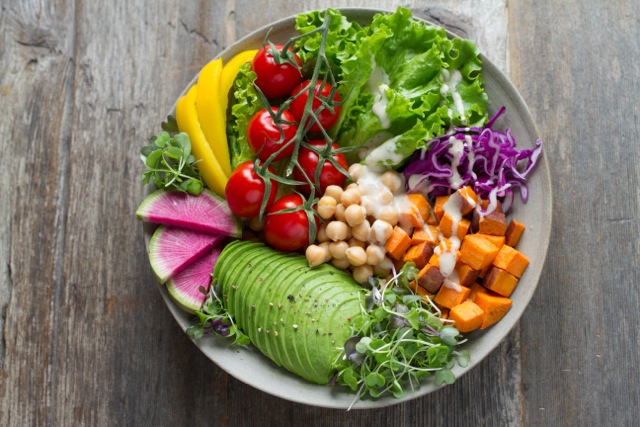 What Are the Health and Brain Benefits of Eating Garlic?
Bacteria can develop resistance to antibiotics,making the antibiotics useless. This is not the case with garlic. Garlic can fight off bacteria such as Salmonella, E. coli, Cryptococcal meningitis, Candida albican and Staphylococcus.
This bacteria fighting property was first discovered in the early 19th century, so we've known about the medicinal use of garlic for quite some time.
How Much Garlic Is Enough?
Eating garlic each day will cleanse your blood, so conditions like acne have been known to improve. You'll also reduce your risk for cardiovascular disease. Garlic contains Allicin, which increases your antioxidant enzymes. These are just a few of the potential health benefits and why garlic is good for your brain, too.
Tips for Using Garlic
* Crush it or chop it and eat it raw. That's when its health properties are most potent.
* One clove a day will improve your health. Fighting off a cold? Try eating 2-3 cloves.
* If you're cooking garlic, wait until your recipe is almost done. Then add the garlic. This way you won't overcook it.
* If you don't digest garlic well, don't eat it. It's not for everyone.
How to Roast Garlic
Here's how to roast garlic whole and eat the warm, toasty cloves right out of the head.
It's very simple and great for garlic lovers!
1. Preheat the oven to 400°F.
2. Peel away the outer layers of the garlic bulb skin, leaving the skins of the individual cloves intact. Using a knife, cut off 1/4 to a 1/2 inch of the top of the cloves, exposing the individual cloves of garlic.
3. Place the garlic cloves in a baking pan; muffin pans also work well for this purpose. Drizzle olive oil over each clove, using your fingers to make sure the garlic is well coated. Cover with aluminum foil. Bake at 400°F for 30-35 minutes, or until the cloves feel soft when
pressed.
4. Allow the garlic to cool enough so you can touch it without burning yourself. Using a small knife cut the skin slightly around each clove. Use a small fork or your fingers to pull or squeeze the roasted garlic cloves out of their skins.
Eat the whole cloves or mash them and use them for cooking. You can also spread them over warm bread, mix them with butter to use as a topping for baked potatoes, or mix them in with Parmesan and pasta.
Enjoy, and let me know about some of your favorite garlic recipes. I'll pass them along!
If you feel stuck and need additional support to adopt a new healthy habit or routine, consider working with me. We can partner up in setting goals, drawing on your skills and strengths, and implementing strategies to help you find your way to lasting healthy success.
Related Articles:
For over 15 years, Shelli has been a freelance writer and wellness coach on Joyinmovement. She writes about brain fitness, creating a healthy lifestyle, traveling the world, and making positive habits stick. Stop procrastinating! Take action, join her free newsletter.