Reading Time:
2
minutes
There are ways to fight dementia. Want three ways to hedge against dementia? Who doesn't, right?
Three studies presented in July at the Alzheimer's Association International Conference pointed towards exercise, tea consumption, and vitamin D as promising to keep dementia at bay.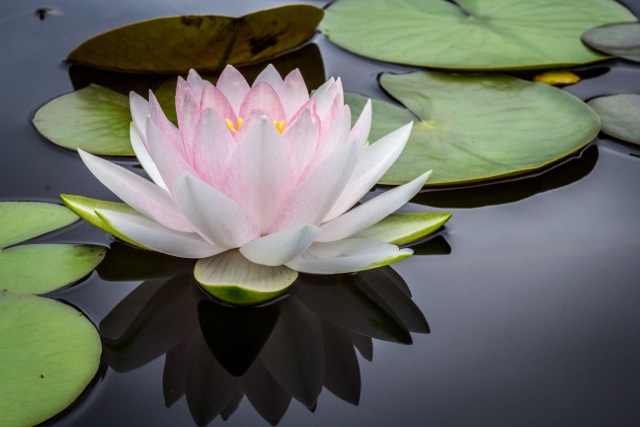 What You Can Do To Fight Dementia
1. Those who engage in moderate to heavy levels of physical activity have a lower risk of developing any type of dementia. How much lower? About a 40% lower risk.
2. Studies have been done examining the relationship between tea consumption and change in cognitive function over time. Researchers found that people who consume tea had significantly less cognitive decline, between 17-37%, than those who were not tea drinkers. The greatest benefit accrues when you drink tea 1-4
times per week.
3. Researchers find that the odds of cognitive impairment were about 42% higher in people who are deficient in vitamin D. If you're severely deficient, the odds jump way up to 394%. That's a scary finding!
I recently had my vitamin D levels checked, so I'm OK in that respect. And I don't know about you, but after I finish writing this article I'm going out for an invigorating walk and after that I'll make a nice cup of tea!
If you feel stuck and need additional support to adopt a new healthy habit or routine, consider working with me. We can partner up in setting goals, drawing on your skills and strengths, and implementing strategies to help you find your way to lasting healthy success.
Related Articles:
For over 15 years, Shelli has been a freelance writer and wellness habit coach on Joyinmovement. She writes about brain fitness, creating a healthy lifestyle, traveling the world, and making positive habits stick. Stop procrastinating! Take action, join her free newsletter.