Reading Time:
2
minutes
Have you ever wondered if the sun makes you skinny? Maybe you're read something about this online. A woman recently asked me an interesting question. She had seen something online and wanted to know if the sun makes us skinny.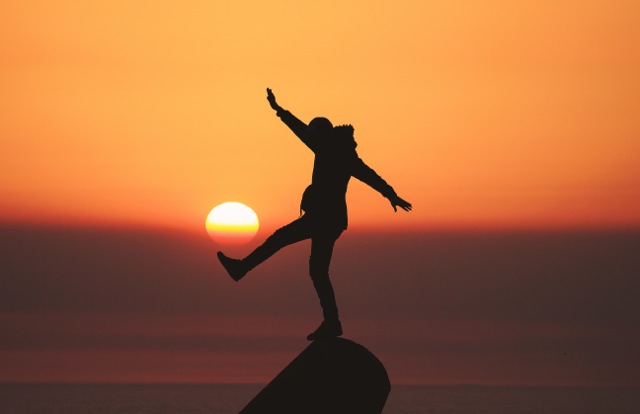 It forces your body to increase the production of serotonin. You've likely heard about serotonin. It's been labeled the "feel good" neurotransmitter and it also helps alleviate hunger. You'll naturally eat less when you get enough sunlight.
I've noticed this myself and I'm guessing you have too.
Serotonin does a few other important things besides controlling your appetite. These include speeding up your metabolism, elevating your mood, and improving your sleep.
Even if it's cold outside, you can still get sun on your skin by sitting near a window. You don't have to be outside to get the benefits of sunlight. Don't be afraid of the sun. The media can scare you into thinking sunlight is bad for you, but everything in moderation, right?
Another important thing about getting enough sunlight is that it has an impact on Vitamin D production. This is VERY important for weight loss because if you don't get enough Vitamin D, you'll start to lose muscle mass and bone mass.
Pay attention to see if you're getting enough sunlight. You'll feel better when you do!
If you feel stuck and need additional support to adopt a new healthy habit or routine, consider working with me. We can partner up in setting goals, drawing on your skills and strengths, and implementing strategies to help you find your way to lasting healthy success.
Related Articles:
For over 15 years, Shelli has been a freelance writer and wellness habit coach on Joyinmovement. She writes about brain fitness, creating a healthy lifestyle, traveling the world, and making positive habits stick. Stop procrastinating! Take action, join her free newsletter.