Reading Time:
2
minutes
What's the scoop on chicken soup? Is it healthy for you or are the healing benefits of chicken soup pure myth? I personally love chicken soup, and a few weeks ago I went on this kick of eating my homemade chicken soup every day!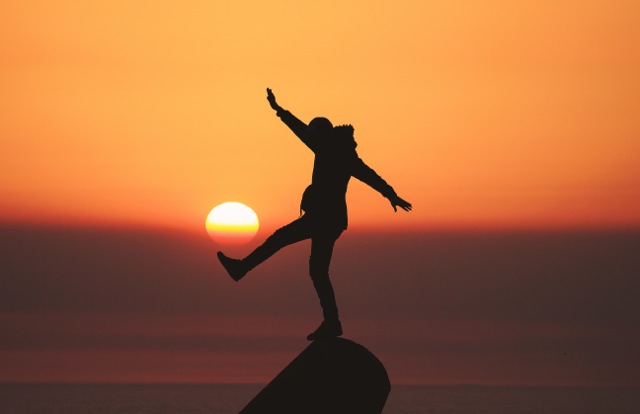 Benefits of Chicken Soup: Fact or Fiction
We all know that chicken soup has a reputation for fighting disease and curing whatever ails you. And as far as I'm concerned, it's a reputation that's well deserved.
Chicken soup contains vitamins A, C, K and B6. It also contains minerals, anti-oxidants and fiber.
Here's what I like to put in my chicken soup that gives it a real health boosting effect.
Parsnips: They are low in calories, sweet, loaded with folate and fiber, and a good source of vitamins C, E and potassium.
Parsley: Parsley has been shown to inhibit tumor formation and is full of vitamins K, A and C.
Carrots: They are packed with the anti-oxidant beta carotene, which may reduce heart disease and cancer and promotes better
vision.
Dill: Dill has calcium, iron and anti-bacterial properties.
Celery: It's a good source of fiber and promotes brain health.
Garlic: Garlic is a good source of minerals and vitamins B6 and C, and is also said to have strong anti-cancer properties.
Onions: Onions contain quercetin. This potent anti-oxidant has been linked to reducing the risk of heart disease and Alzheimer's.
Turnips: It has calcium, iron, fiber and is high in vitamin C.
Broccoli: High intakes of broccoli are linked to a lowered risk of a variety of cancers.
Final Thoughts
I'm not going to give you a recipe for chicken soup, as it's likely you have some favorite recipes of your own. I am, however, inviting you to join me on my chicken soup eating kick. It's fun, tasty, oh so good for you, so enjoy the benefits of chicken soup!
If you feel stuck and need additional support to adopt a new healthy habit or routine, consider working with me. We can partner up in setting goals, drawing on your skills and strengths, and implementing strategies to help you find your way to lasting healthy success.
Related Articles:
For over 15 years, Shelli has been a freelance writer and wellness habit coach on Joyinmovement. She writes about brain fitness, creating a healthy lifestyle, traveling the world, and making positive habits stick. Stop procrastinating! Take action, join her free newsletter.