Reading Time:
5
minutes
Hello friends, and happy holidays!
Not a day goes by when I don't receive questions about my self-care practices. I answer questions about the products I use, foods I enjoy, travel gear I own, and other healthcare rituals I practice. Last year I put a list together and people have requested I do it again this year, so here it is.
I've made some changes! I hope you'll find it useful for giving gifts or receiving gifts! If you have any questions, be sure to let me know.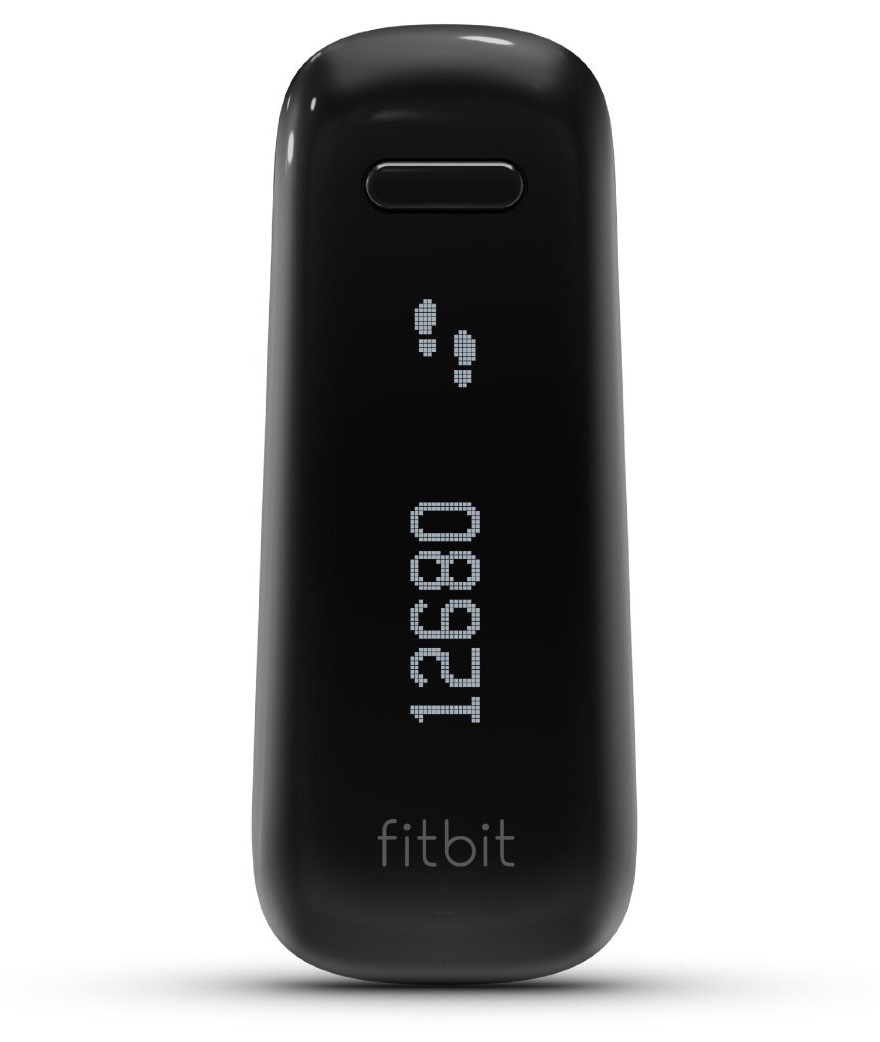 1. Fitbit One $85
Fitbit offers a variety of fitness trackers, but this is the one to get. This product is easy to use and tracks all your important information, like how many steps you take, distance covered, and calories burned. It also monitors how well you sleep, and can wake you with a silent alarm. I used to recommend pedometers, but with the increasing price of pedometers this Fitbit is a much better value! Get it on Amazon.
2. Bose Quiet Comfort $299
Do you travel? Do you enjoy listening to music or audio books in public places? I'd answer yes to both these questions. I travel a lot. Last year alone almost 100,000 miles by air! And frankly, I don't at all understand people who spend time on planes or in other noisy environments without these Bose headphones. Many years ago I was in an accident and since then my hearing has been somewhat diminished. So I protect my hearing at all costs. The sound quality of this model is excellent and the noise canceling feature is the best! I've been using noise canceling headphones since 2009 and this is my number one choice. This is the model I use.
3. Instant Pot $105
As someone who cooks 90% of her meals at home, how can I not recommend this pot? It is an electric pressure cooker that also turns into a slow cooker, rice cooker, steamer, skillet, and more. And you'll love that you can "set-and-forget" it. You don't have to worry about the pressure cooker overcooking everything. Just press a button, and you're done! Get it on Amazon.
4. Protein Powder $46
I keep this protein powder on hand and use it in smoothies, with fruit and yogurt, and in baking recipes. It's 100% natural whey with no sugar or artificial flavors. I won't use powders that have fillers or anything added, so this is my favorite brand. This is the flavor I enjoy best.
5. Yoga Toes $36
You've heard me talk about Yoga Toes many times before. Gosh, did I actually start using them 10 years ago?? They come with me on every trip and I pull them out regularly when I'm home, relaxing on the couch. If you've never given them a try, now's the time. And if you know anyone who complains about foot pain or tired feet, these make a great gift. Your feet will love you for it! Order from Amazon.
6. Eagle Creek Packing Cubes $32
I travel a lot. And for me, staying organized lets me have more fun and experience less stress. If you're anything like me, you'll love these packing cubes. This particular model is expandable, lightweight, and the clear material lets you see what's in each cube.  Available on Amazon.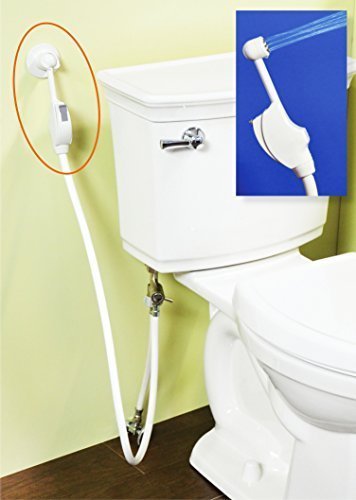 7. Mrs. Bidet $43
Have you ever used a bidet? They're awesome! They're not common in the States, but are found in many other countries around the world. If personal hygiene is important to you and you want something that's easy to install and use, and much less expensive than many of the other models, try this one out.  Available on Amazon.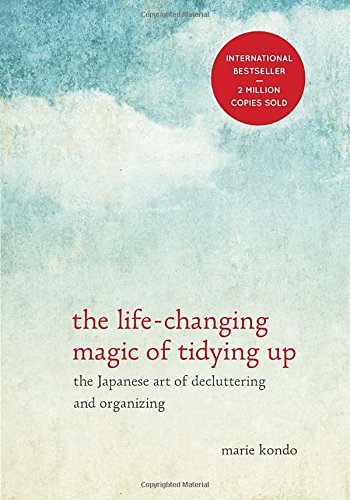 8. The Life-Changing Magic of Tidying Up: The Japanese Art of Decluttering and Organizing by Marie Kondo $10
Is clutter an issue for you? Is being less messy or staying organized one of your New Year's resolutions…….each year? This book has become a popular favorite for so many people, and with good reason. Marie Kondo's writing style is fun and witty, and what she has to say about the "magic of tidying up" is a message I think we all need to hear! Available on Amazon.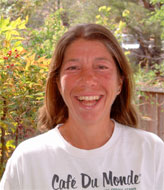 9. Skyping with Shelli
What can you give to the person who has everything? Or maybe you'd like this gift for yourself. Start 2017 off on the right foot by Skyping with me about whatever healthy lifestyle goals you have for the new year. Want to start running, lose some weight, eat better, figure out how to finally deal with stress…….let's talk. Talking works wonders. And so does following up with a plan of action! Here's the Skype Coaching Menu.
10. Sesame Oil $13
Do you know about putting oil on the soles of your feet? There are many benefits and in this case, with sesame oil, it's very healing and calming. Having any trouble sleeping or quieting your mind before bedtime? Try this! I've been putting this oil on my feet each night before bedtime since 2007 and I love it. Let me know how it works for you! Available on Amazon.
I'm always open to learning about your favorite products, too. Happy holidays and all the best of health, and let's all keep finding Joyinmovement in 2017!